Know that no means no
Sexual assault, intercourse without consent, and rape are very serious, life-changing crimes. They leave the person who has been attacked feeling distressed, confused and frightened about what has happened, and lead to emotional and psychological difficulties.
KNOW aims to dispel any myths or misconceptions about what is a sexual offence, clarify any questions you might have if you have been involved in an incident where you have not given full consent, provide information and support if you would like to speak to someone, or want to report an incident.
The main thing to know is that help and support is available and you don't need to face this alone.
---
For further advice and support
SAFE Place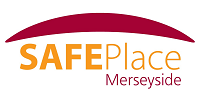 Merseyside is the Sexual Assault Referral Centre for the Merseyside area. They offer a service for both Males and Females who have been sexually assaulted both recently and at any time in the past. If you need to contact SAFE Place call 0151 295 3550 24 hours a day, 365 days a year.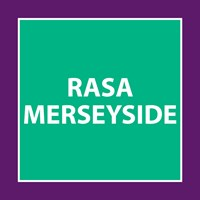 RASA Merseyside provides support for any adult or child who has been sexually abused or raped, or affected by sexual violence at any time in their lives. They offer support regardless of age or gender.
If you need to contact RASA Helpline please call -
0151 666 1392 or email helpline@rasamerseyside.org
Helpline hours:
Tuesday - 6pm to 8pm
Thursday - 6pm to 8pm
Friday - 12pm to 2pm
If you call outside of times stated above, you will hear an answer machine message. Please leave your name and a telephone number and someone will call you back as soon as possible, usually the next working day. Our Office line is 0151 558 1801 and answered during office hours Monday- Friday.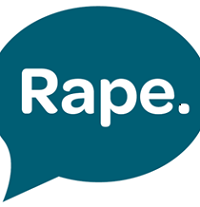 Rape Support Cheshire and Merseyside provides support for any adult or child affected by sexual violence. They have centres across Cheshire, Halton, Knowsley, St. Helens and Warrington.
If you need to contact Rape Support call 0330 363 0063. Lines are answered during office hours what are 9am – 4:30pm, Monday -Friday.
Red Umbrella provides support to sex workers from any part of the industry who are a victim of sexual/violent crime.
We are a gender neutral service and work with over 18's from report through to court. We have a specialist sex work ISVA to support you throughout your journey whether you choose to report to the police or not.
Changing Lives' Red Umbrella project is commissioned by Merseyside PCC. Our focus is combatting violence and crimes committed against anyone in the sex industry.
If you need to contact Red Umbrella please call 0151709 9801
To leave feedback on the SVNTE campaign please click here